In this article we are reviewing Matsutec ha 102 HS AIS Transponder made by a Chinese brand named Matsutec.
The last 4 Years we have been sailing Nala without an AIS transponder but, after our latest sailboat delivery from Australia to Slovenia, we got to experience the benefits of having an AIS transponder on board.
When we first looked around all the mainstream Transponders cost over 400 Euros, and most of them could be used only for one boat, because you could change the mmsi only once.
Looking around on amazon i scramble upon the Matsutec AIS ha 102 unit and it looked really promising and for half the cost of the mainstream ones so we decided to give it a try!
If you are interest in the transponder you can buy from this link, that way we receive a commission from your purchase and you are helping us on our trip around the world.
We purchase the unit from amazon : Matsutec HA-102 Marine AIS Receiver and Transmitter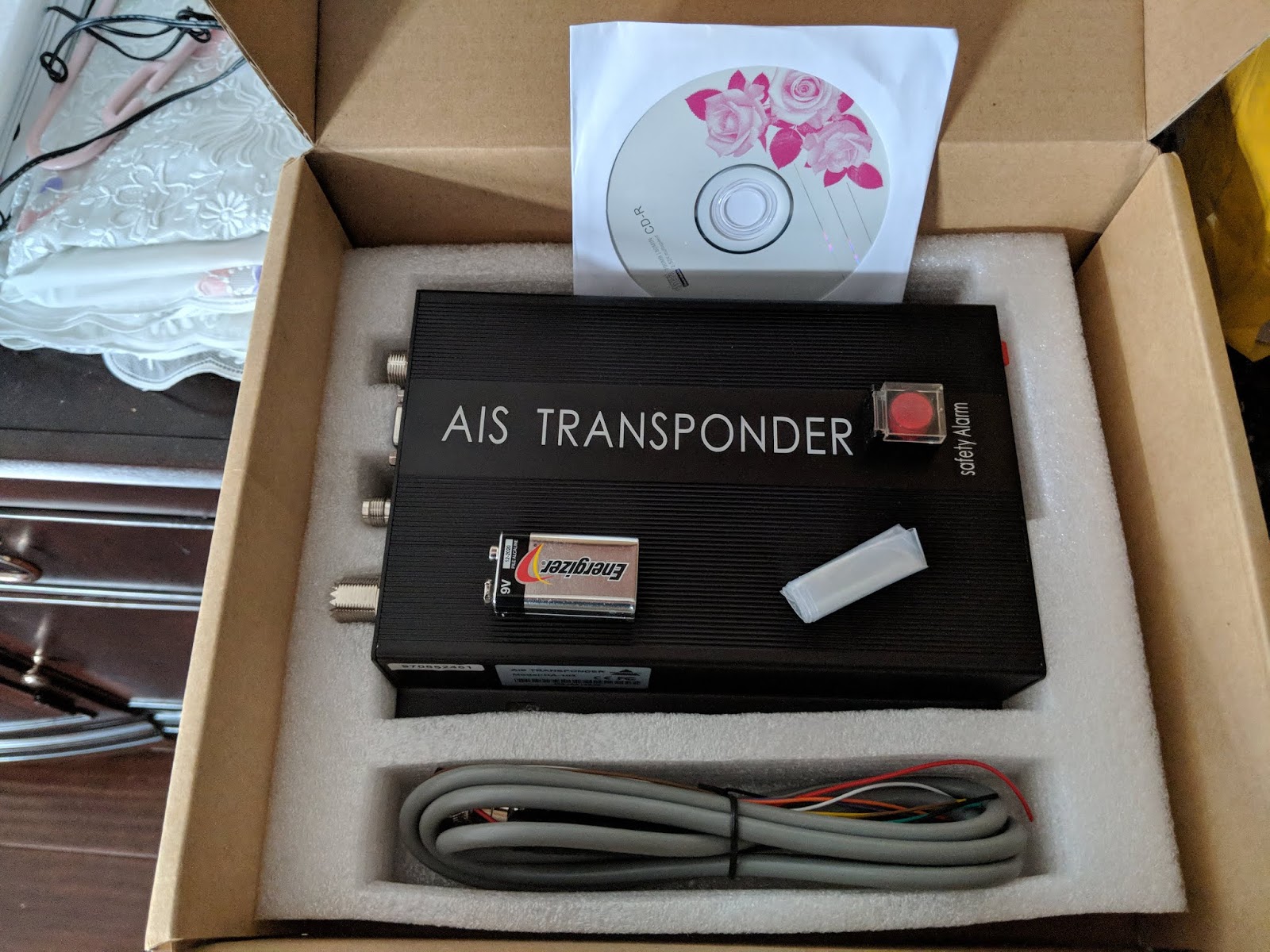 The unit arrived very well packed and after testing for the past few months we can tell that is working as intended.
Pros of Matsutec 102 Class B AIS :
Low Consumption
Can change the Boat and MMSI data multiple times
Distress Button
Separate GPS and AIS antenna
Low Price
Can connect to laptop or other Devices using nmea protocol
Works with OpenCpn and other plotters that accept nmea 0180
Cons of Matsutec ha 102
No build in wifi
Not supported by navionics
No WiFi
Matsutec 102 Class B Specifications