When I started my circumnavigation with Nala back in 2016 I couldn't afford a water maker and I believed that I wasn't in need of one, this was the reality back then.
Thinking about it, while cruising in Europe one will rarely find himself short of water, there is always a gas station or a marina or even a beach shower close by that you can visit to fill up your tank, some times local houses or municipality buildings can supply you with water, usually for free or a beer.
"Once I even filled up my jerry cans from a church :)"
But what happens when you leave Europe?
In Canaries, again water is like Europe you can either visit a marina or a local fish market and get water.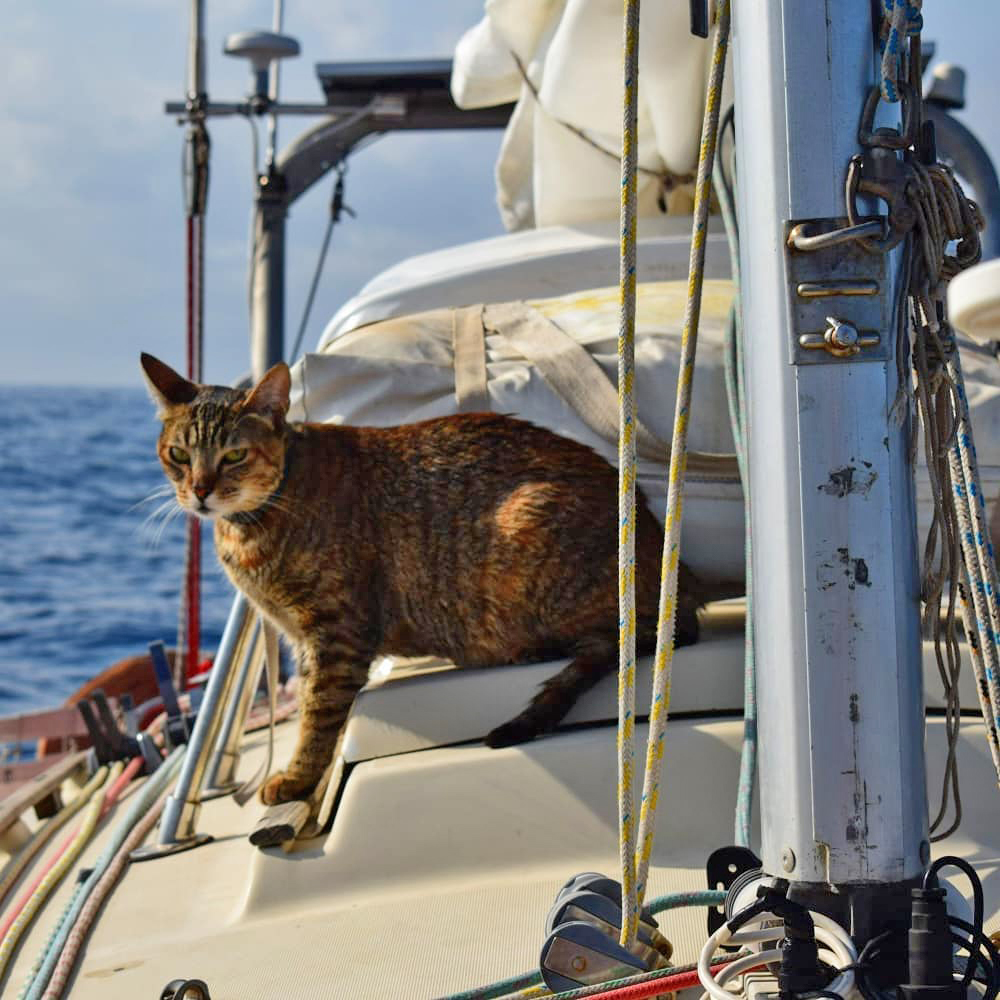 "In la Gomera, we were carrying the food provisions and water for our sail to West Africa and then across the Atlantic, rowing with the dinghy (our outboard had just given up, after the 10th time, I had a fan club from the local bar, and we even got a free Tuna!! Great way to say goodbye! "
On the next part of our trip, we sailed to Senegal and Guinea Bissau, to be honest, I thought that there we will have the biggest issues with water, but I was COMPLETELY wrong, finding water in Senegal was as easy as in Europe, and refilling in Guinea Bissau, though it included a trip to the village well, and pumping the water through the filtering system, was simple, and we always had help from locals carrying the jerry cans back to the boat.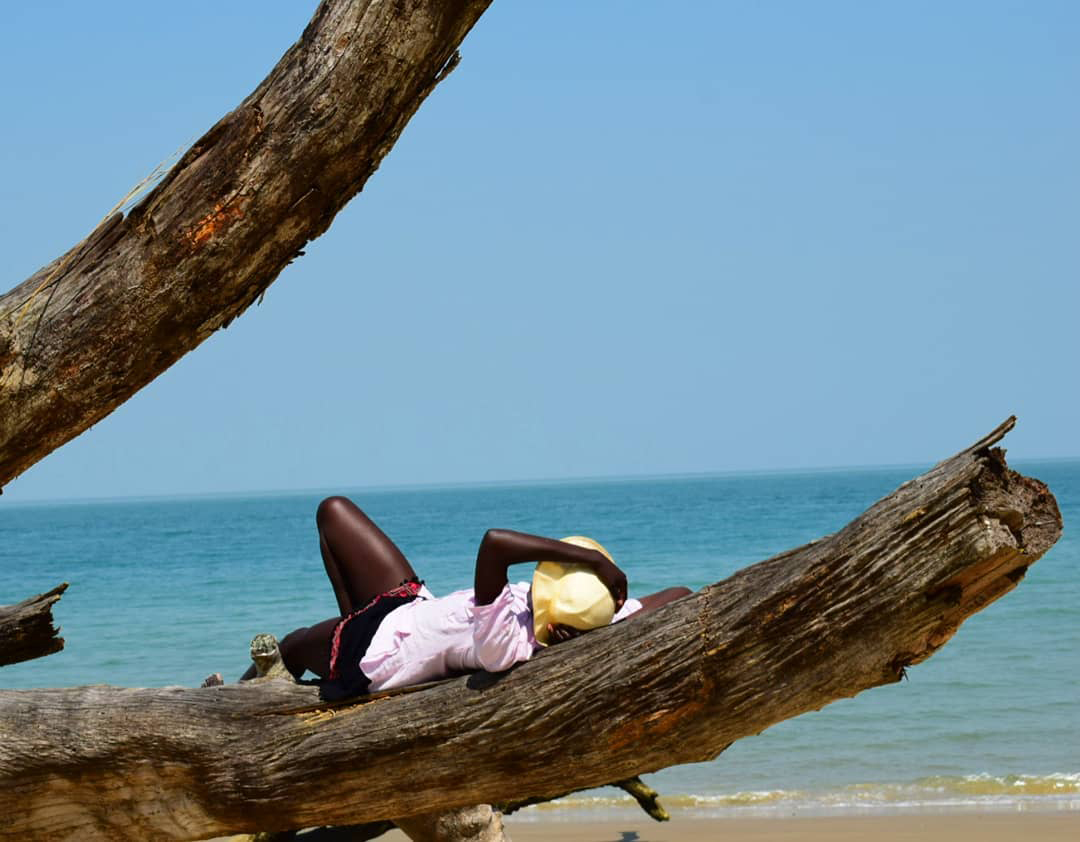 The time passed and we started our Atlantic Crossing from Mindelo, with 200 LT of water in the tank and plenty of food, leaving the African Continent to our stern we were pointing our Bow towards new adventures.
The Atlantic Crossing Took us 24 days, yes I know we weren't fast but to honest here the last week we had very light winds…. so light that we were flying the spinnaker 24/7.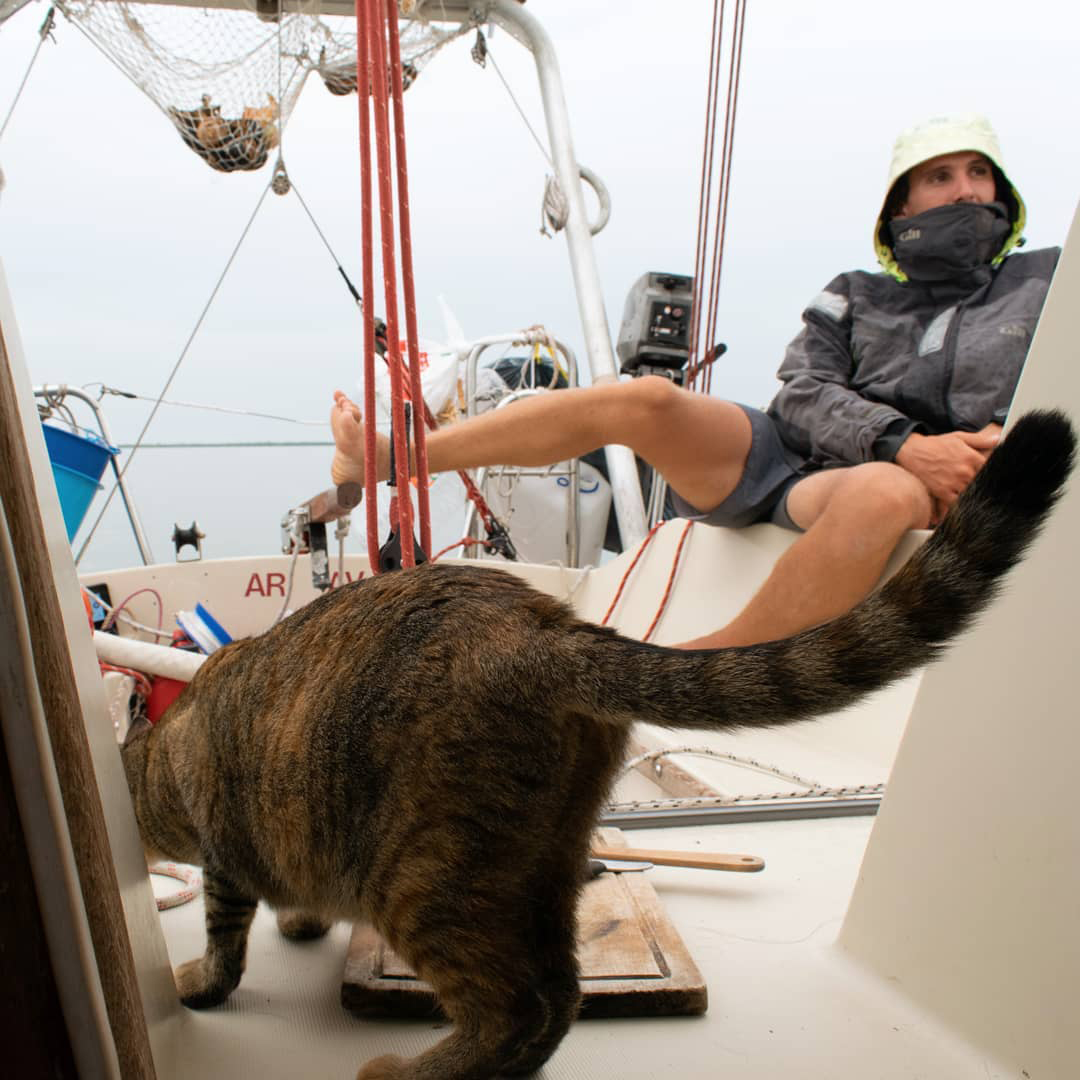 This is where our first problem occurred, we started rationing water in the middle of our transatlantic and we arrived in Martinique 24 days after, with only 1 LT of water left, only to find out the bay we anchored (Sainte Anne) had no water for yachts, and we had to wait until Monday to visit the Marina gas station, We decided that we were too tired to visit the marina or the gas station so we bought some bottled water for the nearest mini-market and rest until Monday.
That sums up our first 2 years with the boat and as I mentioned in the beginning water wasn't a problem, while we cruised the Caribbean water started to became more and more of a problem, on some places there is no water, in other places water is bad quality and expensive and in places that water can be attained for free, I had locals either locking the tap or calling the police.
In the case of the police, when the police arrived they informed the locals that this water tap is for the public and that I do nothing illegal.
This is why, after our 3 month stop for work in Martinique, we decided that we need a watermaker before we continue our journey with our small cruiser.
The problem is that water makers are ranging between $4000-$8000 and that's more than the price we paid for Nala, so making a decision and collecting the funds is challenging.
We have narrow down our option to 2 water maker models :
1. Katadyn Powersurvivor e40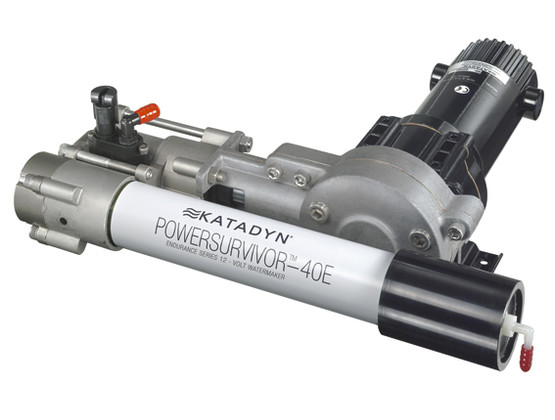 2. Schenker zen 30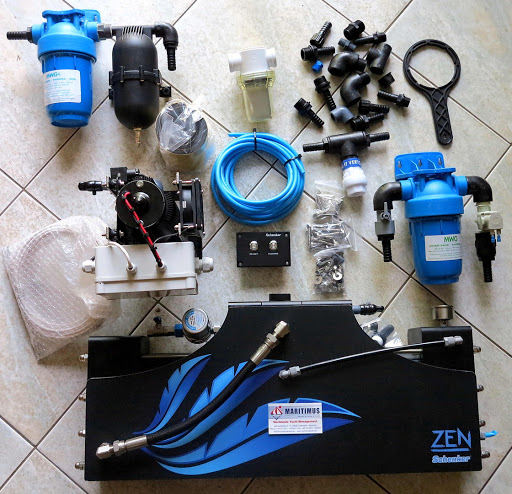 If you own any of those models, please send us your review or if there is something wrong with them, that will help us with our decision.
Is there any way to help with the water issue?
Yes! The cost of Katadyn Powersurvivor e40 is close to $4000, you can help us by becoming a Patron or by using sending us one time donate on our PayPal account: https://www.paypal.me/sailingnala, even the smallest contribution is getting one step closer to water independence.
If you can't help financially you can still help by sharing this post and spreading the word!
thank you.